Summary
Akasa Air filed a police complaint against a passenger who violated rules by letting her dog out of its container mid-air.
Akasa Air started allowing pets on board soon after its launch last year.
Recently, two Singapore Airlines passengers demanded a refund after being seated next to an emotional support dog on a long-haul flight.
India's budget carrier filed a police complaint against a passenger who violated rules by letting her pet dog out of its carrier during a recent flight. Akasa Air allows pets on its aircraft under specific rules and conditions. The recent incident reportedly caused panic among some passengers, prompting the airline to take action.
Dog released mid-air
On September 9th, an Akasa Air passenger traveling from Delhi to Goa with her pet dog created panic among her fellow passengers when she released the dog from its carrier. The dog reportedly made noises after the plane was airborne, prompting the owner to release it and put it on her lap to calm the animal down.
This was not well-received by some of the other passengers on the plane, who asked the cabin crew to intervene. When the dog owner did not put the dog back inside its carrier after repeated requests, the airline filed a police complaint upon landing in Goa. Akasa Air released a statement that said,
"An incident involving a pet owner occurred on flight QP1378 operating from Delhi to Goa on September 9, 2023. During the flight, the passenger declined to follow established safety protocols by repeatedly removing their pet from its container while the aircraft was in flight. This action not only posed a potential safety risk but also disturbed other passengers and crew members."
Akasa's pets-on-board policy
Akasa Air is known to be a pet-friendly airline and started allowing pets on board soon after its launch last year. However, similar to other airlines, it also has certain rules in place for passengers traveling with pets.
The carrier allows domesticated dogs and cats onboard, and depending on their size, they can either travel in the cabin or the cargo hold. Due to regulations, Akasa allows animals up to 7kg (15 pounds) to enter the cabin.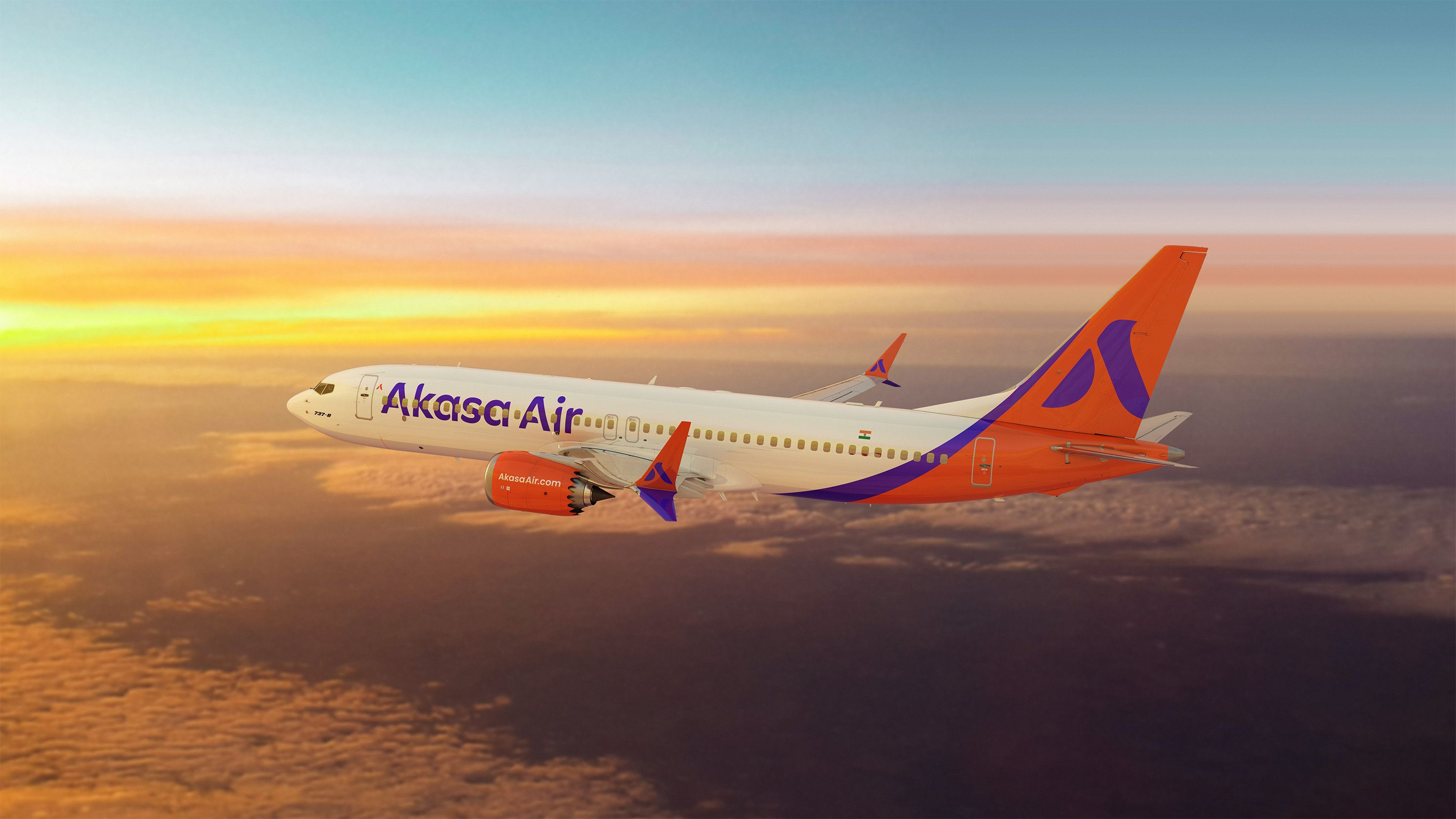 Photo: Akasa Air
Animals between 7kg to 32kg (15-70 pounds) have to be checked in at the airport, and heavier animals weighing up to 100 kg (220 pounds) need to be checked in at the cargo terminal, as passenger terminals do not have the infrastructure to handle such pets.
On its website, Akasa mentions that container size for cabin should not exceed 19" x 12" x 10" and that the "pet must remain inside their closed/zipped up container in the airport and for the entire flight."
Similar incident
Akasa's incident comes close on the heels of two Singapore Airlines passengers demanding a refund for their tickets after they found themselves seated next to a passenger accompanied by an emotional support dog on a 13-hour flight from Paris to Singapore.
The passengers complained that the dog was breathing heavily, drooling, and suffering from flatulence. It was also too big to sit on its owner's lap and had to be placed on the floor, taking up some space meant for the other two passengers seated in the premium economy seats.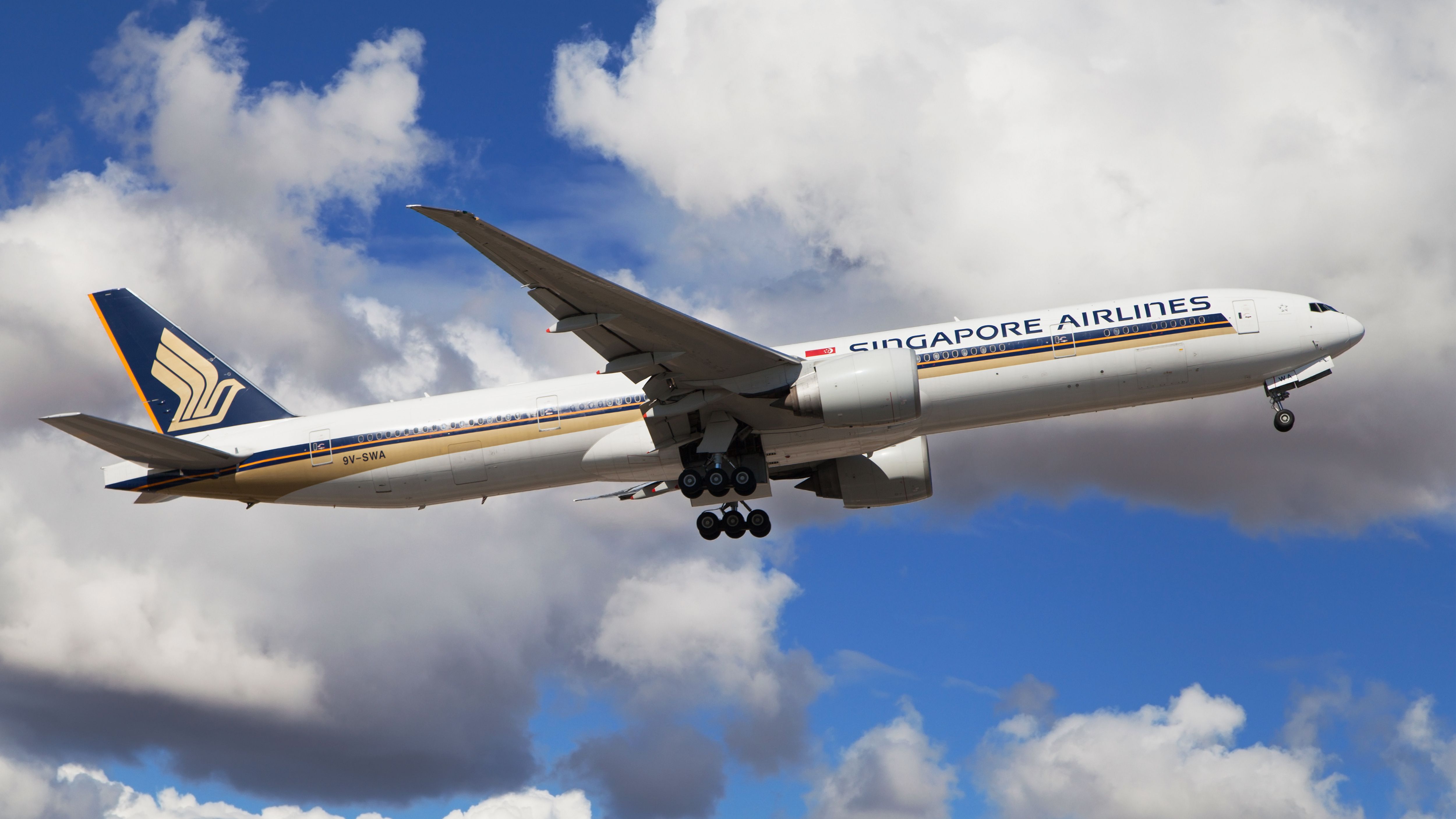 Photo: Santi Rodriguez / Shutterstock
The troubled passengers eventually had to move to economy and demanded a refund from the airline. Singapore Airlines is said to be in direct contact with the couple to resolve the issue.
What are your views on this? Please leave a comment below.