Fall in love with the breathtaking destinations in Oregon that offers for a tranquil fall getaway. The charming Oregon town of Manzanita welcomes travelers to indulge in a plethora of fun activities while enjoying a pleasant stay at a selection of hotels. Visitors to this town can choose from extravagant hotels in Manzanita to chic and modest accommodations. Travelers can opt for a beachfront hotel near Manzanita that overlooks the stunning Beaches, adding to the delightful experience and offering its beachside activities as one of the many perks. Those looking to enjoy a delightful vacation in Oregon can discover some of the best and most incredible hotels in Manzanita.
Note: This article lists hotels some Manzanita hotels and resorts. These hotels were selected based on thorough research and were included because of their excellent ratings and positive reviews. However, it is important to verify the hotel's availability and details before making a reservation.
Sunrise over Manzanita Beach, in Oregon
Travelers seeking a cozy stay in Downtown Manzanita must check out the San Dune Inn. Sun Dune Inn is a lovely boutique property perfect for those searching for a central location that still offers the peace and tranquility needed to fully enjoy their time out.
Guests can enjoy various exciting activities in the city and even more on the beach. The Sun Dune Inn in Manzanita is one of several family-friendly vacation spots in Oregon. It is also in proximity to several fun activities that can be enjoyed by travelers of all ages. These include touring the Tillamook Creamery and exploring the Oregon Coast Scenic Railroad.
San Dune Inn

Amenities


Free Wi-Fi, Patio, Fireplace, Free Parking


Price


$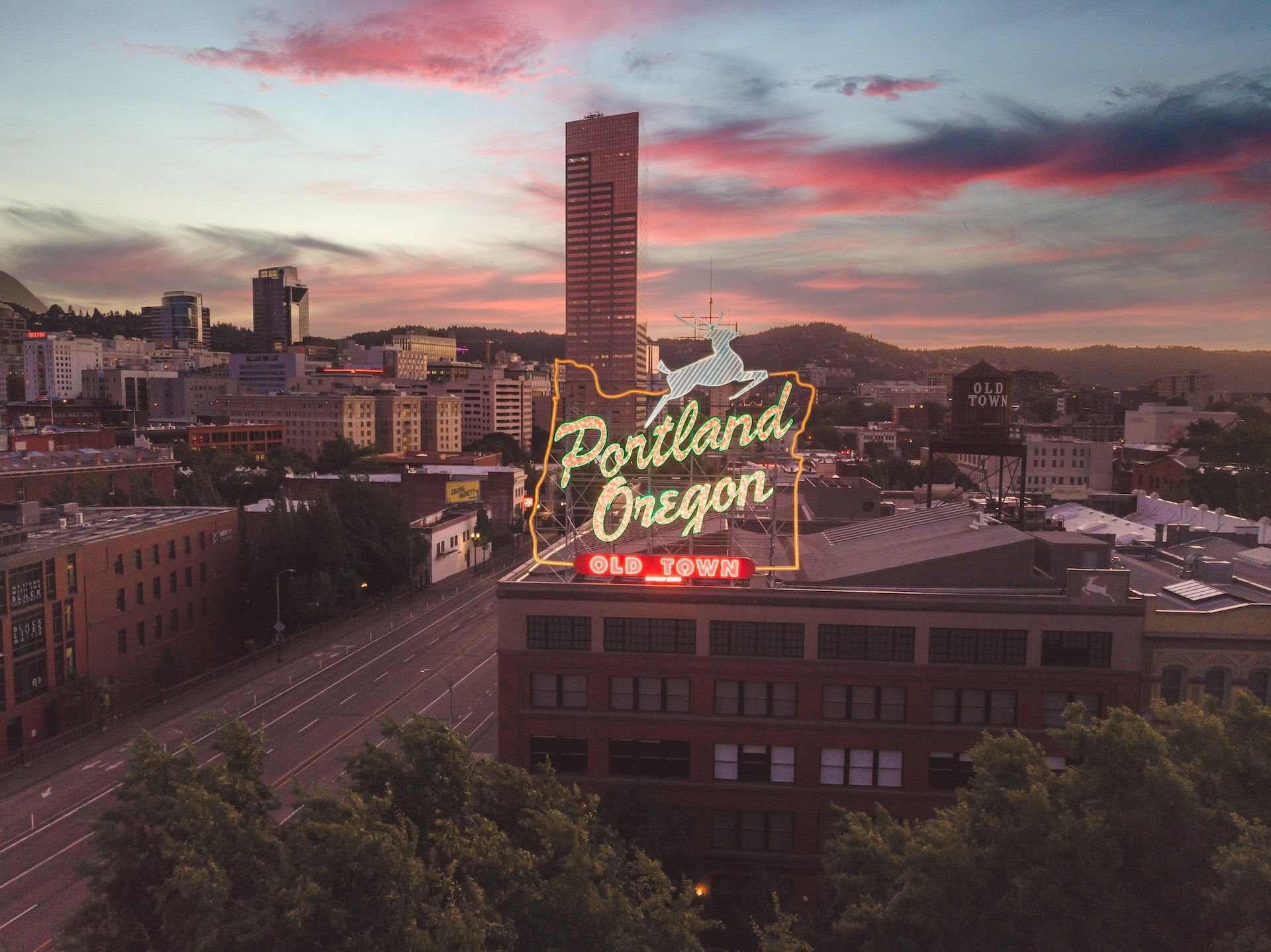 An aerial view of the Portland Oregon sign located on the roof of a building in the city.
Nature lovers spending the season in Manzanita will feel right at home in the Coast Cabin. Guests can enjoy privacy, making it an ideal destination for couples looking to bond in the insanely beautiful resort. And if travelers are in the mood for some city life, Coast Cabin is only two hours away from Portland, Oregon. Hence, visitors at the Coast Cabin can indulge in all the city has to offer while still enjoying the privacy at the resort. For travelers who prefer to explore the town, the Coast Cabin is within walking distance of some of Manzanita's best offerings. From the delicious restaurants in Manzanita to day spas, shopping, and miles of gorgeous sandy beaches, all waiting to be explored.
Coast Cabin

Amenities


Fitness center, Free Wi-Fi, Coffee machine, Flat-screen TV, Parking, Pets allowed on request. Charges may apply.


Price


$$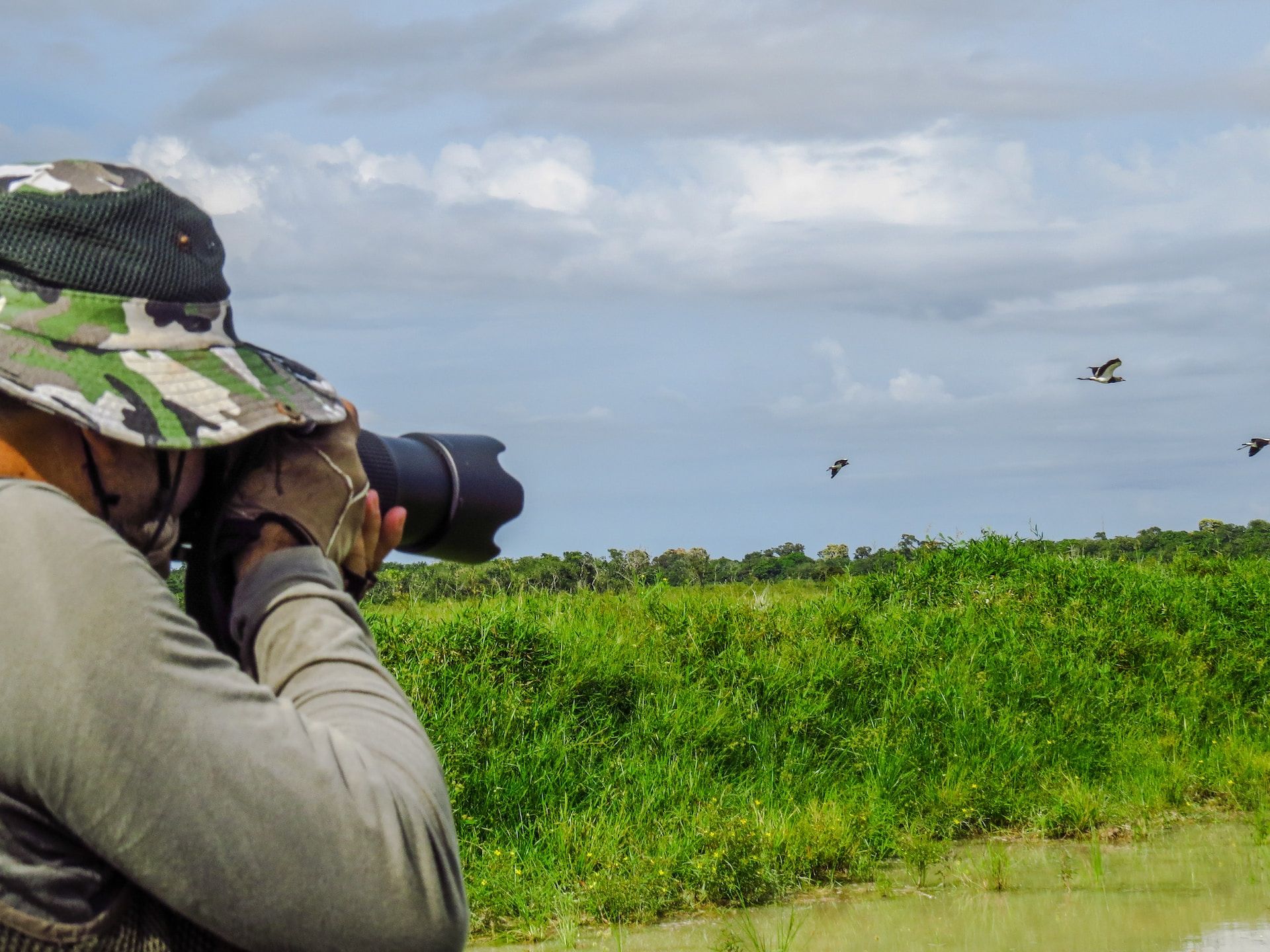 A birdwatcher taking a picture
Inn At Rockaway Beach is the perfect destination for travelers who want to enjoy a beachside vacation in Oregon. The recently renovated stay is not only chic and stylish, but it is also an ideal stay for those who love fishing or plan to go on fishing trips since this resort is located close to two of Oregon's most notable fishing bays, Nehalem and Tillamook-Garibaldi bays. Travelers who do not want to go fishing have ample activities to keep them entertained throughout their trip. Hiking is popular on Rockaway Beach's logging roads and is a great way to start the day. Nature lovers and travelers who prefer a more relaxed experience can indulge in birdwatching at Tillamook-Garibaldi Bay.
Inn At Rockaway Beach

Amenities


Kitchen, Coffee machine, Free toiletries, Internet, Pets allowed on request. Charges may apply.


Price


$

A group of friends taking a selfie at a scenic spot 
Located in the heart of Seaside, this beachfront resort is the perfect stay for travelers who want to enjoy all that the beach has to offer. The River Inn at Seaside is a lovely hotel that's best enjoyed in groups, whether it be with family, friends, or even co-workers. Guests can bond over a variety of fun activities while taking a vacation in Oregon. They can bounce from surfing, fishing, and crabbing to picnics and volleyball. For those who prefer a more laid-back experience, a calming birdwatching adventure or bike ride on The Promenade is a must. Along with savoring the variety of dining options offered by Seaside, travelers with a sweet tooth will love Seaside's famous saltwater taffy.
River Inn At Seaside

Amenities


Indoor pool, Fitness center, Free Wi-Fi, Tea/coffee maker


Price


$$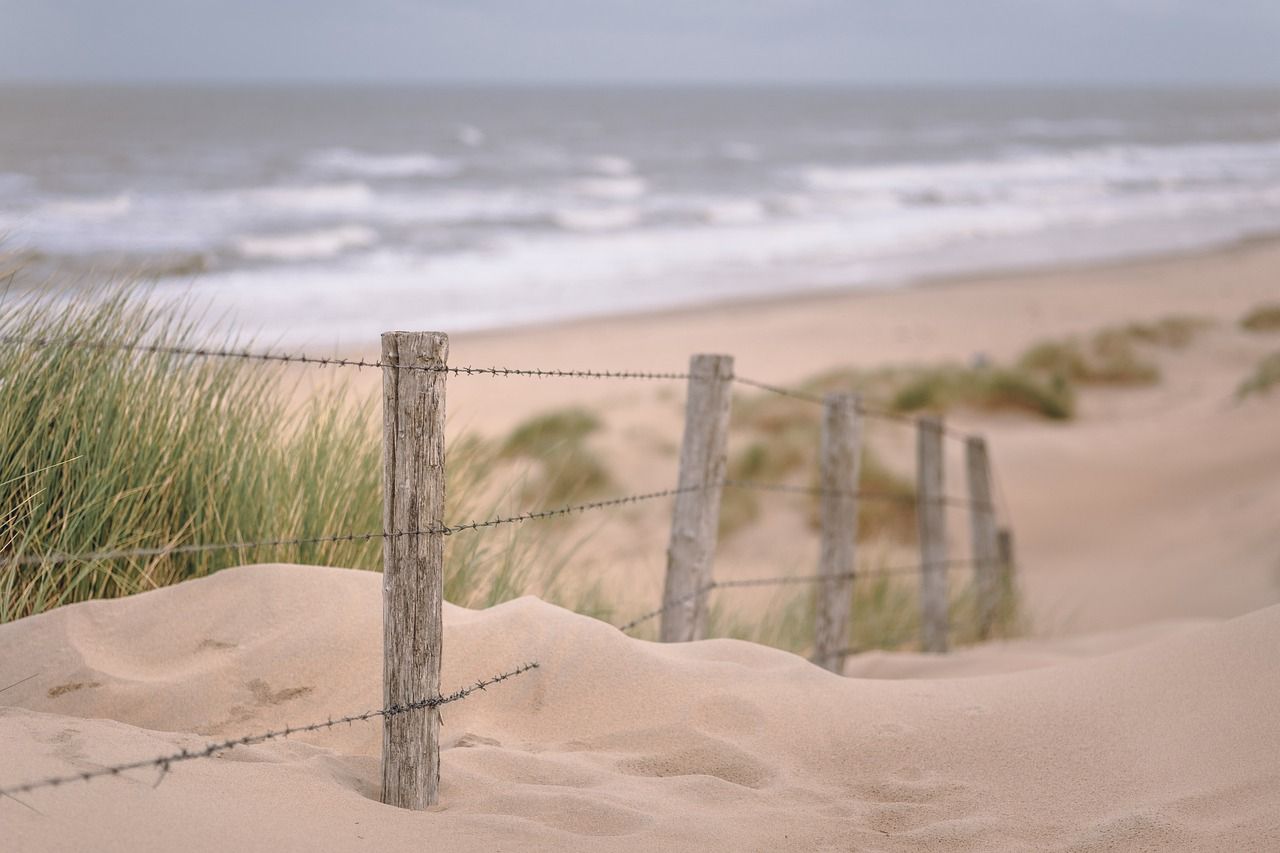 A Sandy Beach
The Wheeler on the Bay Lodge spoils its guests with breathtaking views from its cozy guest rooms, providing a perfect backdrop for a serene experience. Nestled in a tranquil location, this award-winning hotel in Oregon is a perfect getaway for travelers seeking quality and peaceful time in nature. Wheeler on the Bay Lodge is just a short distance from Portland, allowing travelers to enjoy the city's offerings while maintaining a serene retreat away from its hustle and bustle. The hotel's prime location also offers ample opportunities for activities such as fishing, crabbing, clamming, hiking, and kayaking for the less active travelers. More energetic guests at the Wheeler on the Bay can go surfing, mountain biking, and ride horses.
After a day of exploration, guests can unwind by the fireplace with a good book or share stories with their travel companions.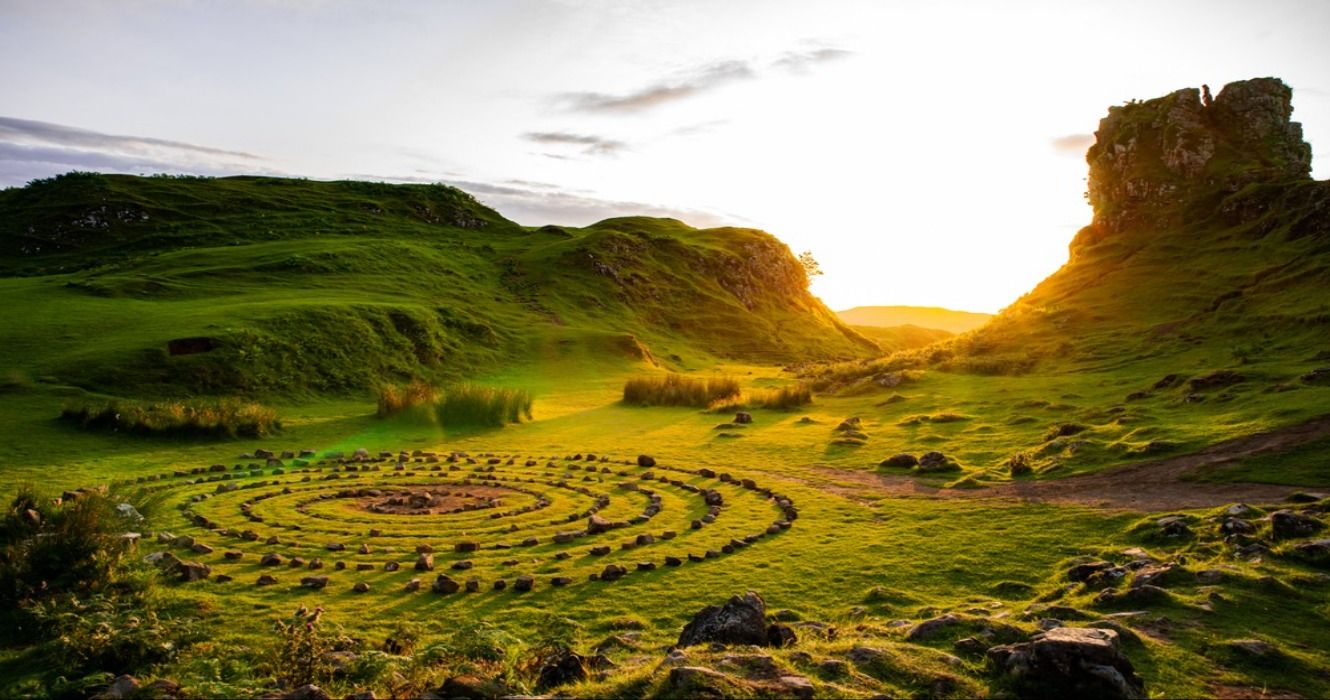 Sunset at Fairy Glen, Isle of Skye, Scotland, United Kingdom
Wheeler on the Bay Lodge

Amenities


Free Wi-Fi, Tea/coffee maker, Coffee machine, Free parking


Price


$

A family holding hands on the beach
Experience a perfect stay for both business and leisure travelers at one of Seaside's beachfront hotels. The Ebb Tide Oceanfront Inn is ideal for leisure travelers, as it accommodates all members of the family, including four-legged friends (with a nominal fee). This makes it an excellent choice for pet owners, as they can enjoy an exciting beachfront getaway without leaving any family members behind. The hotel offers exciting amenities that make the stay relaxing and worthwhile. Conveniently located within walking distance of downtown and just one block away from the Seaside Civic and Convention Center, the hotel provides an excellent opportunity for travelers to explore the city and enjoy several fun and entertaining activities.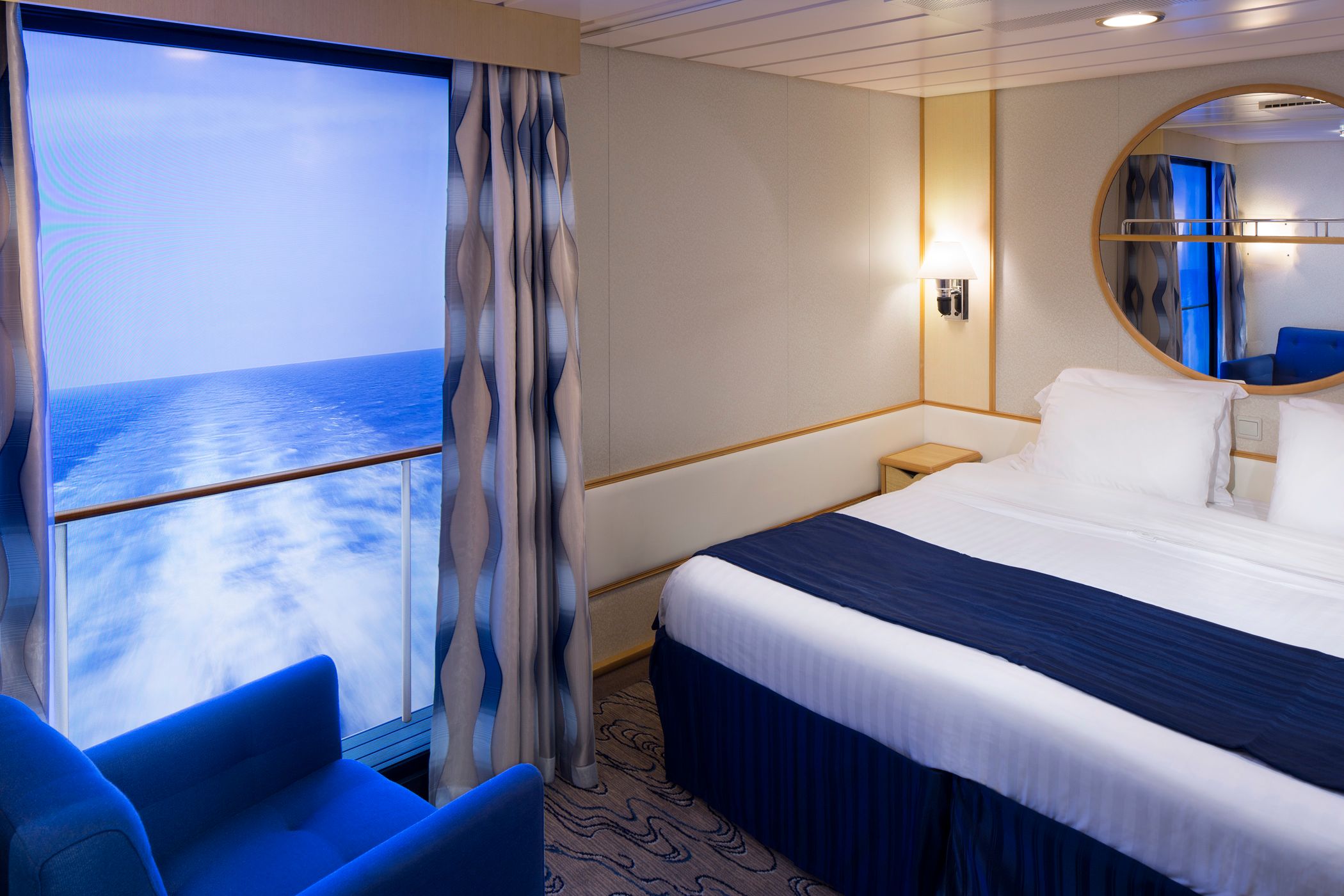 Ebb Tide Oceanfront Inn

Amenities


Indoor pool Beachfront Free Wi-Fi Tea/coffee maker


Price


$

Related: Oregon's Banks-Vernonia State Trail Showcases Some Of Oregon's Most Scenic Fall Foliage
Neahkahnie Mountain overlooks the Pacific Ocean along the coast of Oregon
This resort is a stunning hotel in the heart of the Oregon Coast. It boasts tastefully decorated spacious rooms that are elevated by the lush forests and the Pacific Ocean that sandwiches the hotel and surrounds guests with beautiful natural features. Travelers can relax in the mid-century-modern hotels after sampling all that the central location has to offer, including many of Seaside's top-rated restaurants, unique stores, and attractions. Alternatively, guests can unwind in the state-of-the-art saltwater pool and hot tub.
Saltline Hotel

Amenities


Indoor pool, Spa and wellness center, Fitness center, Free Wi-Fi


Price


$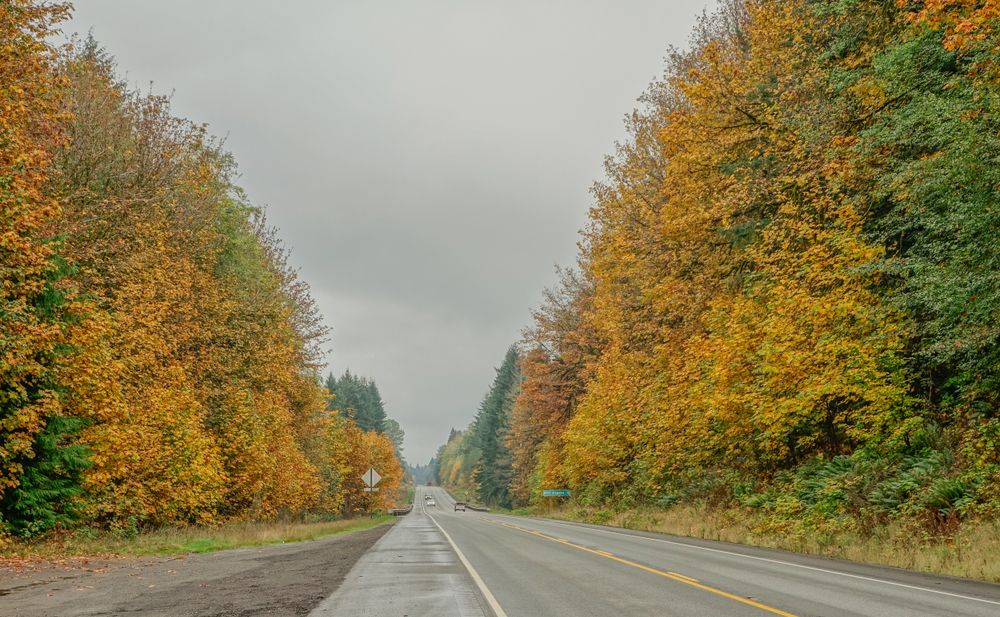 St. Helens, Oregon, USA: Highway that crosses an autumn landscape with trees in green and yellow tones
Tolovana Inn is an exceptional destination for families who want to have a memorable retreat. The inn offers spacious rooms, an indoor saltwater pool, and pet-friendly accommodations. Families will not have to worry about doing the same activities repeatedly, as the beachfront provides them with a plethora of fun and relaxing options to choose from. After a day filled with adventures, travelers can retire to the comfortable and cozy fireplace in their room or suite to share their stories. For families who love food, Tolovana Inn is the perfect place to experience some of Oregon's most delightful restaurants.
Travelers seeking a taste of home can enjoy the convenience of full kitchens in Tolovana's Studios and Suites, making it the perfect choice for those who desire home-cooked meals while on vacation.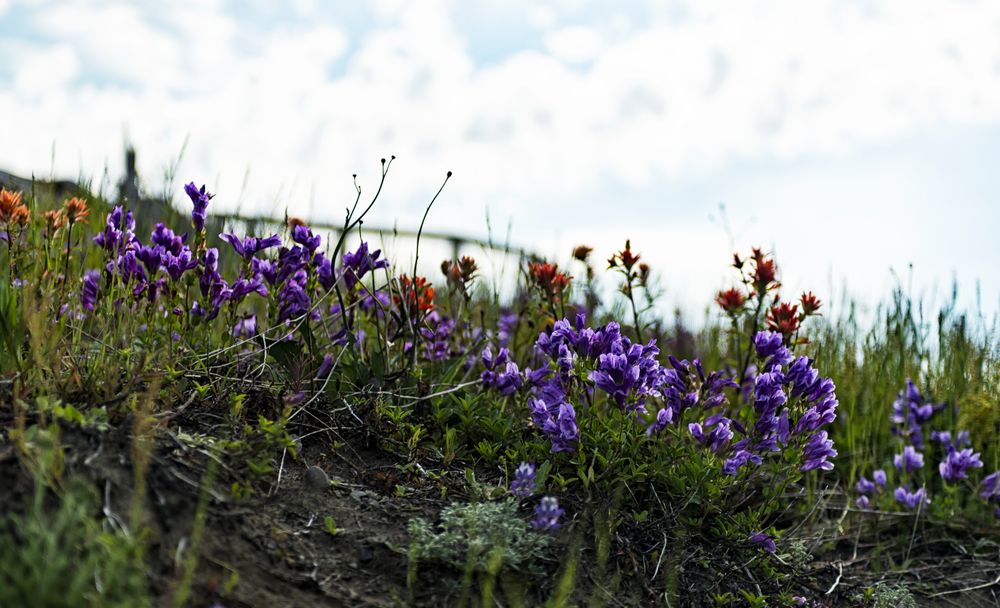 Small but beautiful wildflowers blooming in Mt Saint Helens.Oregon.
Tolovana Inn

Amenities


Indoor pool, Beachfront, Fitness center, Free Wi-Fi

Related: 10 Best Hotels Near The Deepest Lake In America
A stunning view of Cannon Beach as the sun dips behind Haystack Rock
The Inn at Haystack Rock is a charming and delightful Cannon Beach Hotel situated right by the ocean. It is a perfect spot for travelers seeking a serene and peaceful retreat. The exquisite and lovingly designed interiors create an inviting and warm atmosphere, making it an ideal place to escape from the hustle and bustle of everyday life. Moreover, the two enchanting Spanish-style fountains at this resort add a touch of magic and tranquility to the property, making it even more special. Guests can relish the beauty of the surroundings by taking a stroll, a refreshing hike, or an adventurous bike ride on the nearby trails.
Inn at Haystack Rock 

Amenities


Free Wi-Fi, Free parking, Tea/coffee maker


Price


$$

Haystack Rock and Needle at the Cannon Beach, Oregon
Hallmark Resort Hotel in Oregon is an ideal destination for travelers seeking serenity by the beach. Guests can unwind by taking in the majestic waves and then indulge in diverse cuisine choices that include some of the most delectable Northeastern dishes. Elements by the Sea is a perfect spot for relaxation, where guests can enjoy a tranquil setting and rejuvenating services such as facials, massages, and steam treatments. Additionally, this resort offers a plethora of exciting activities to enjoy during the evening, from beachcombing to watching the sunset over Cannon Beach.
A stunning view of Cannon Beach as the sun dips behind Haystack Rock
Hallmark Resort in Cannon Beach

Amenities


Indoor pool, Beachfront, Spa and wellness center


Price


$$