In a world where security is becoming a paramount concern, consumers are constantly on the lookout for cost-effective solutions to protect their homes. Stepping up to the plate is Tapo, a brand under the well-regarded TP-Link umbrella, that's making waves in the smart home products arena. Today, it introduces the Indoor/Outdoor Home Security Camera dubbed Tapo C120, a device that promises not to burn a hole in your pocket.
The highlight of Tapo C120 is its 2K QHD video clarity, a significant notch above the conventional FullHD 1080p resolution. This ensures users can view images and videos with an astonishing level of detail, making it easier to identify faces or other crucial details, an aspect that's indispensable in a security apparatus.
When the sun sets, the performance of some cameras can dwindle. However, the Tapo C120 stands tall with its unparalleled full-color night vision capability. Thanks to a state-of-the-art starlight sensor coupled with dual spotlights, the darkness is illuminated in vivid color and high-definition resolution, ensuring round-the-clock monitoring is not just a phrase but a reality.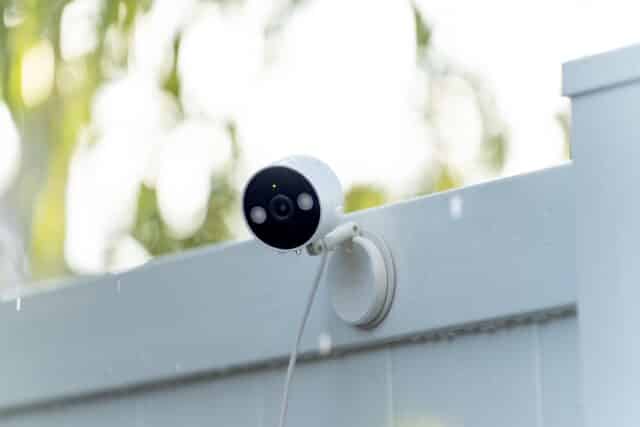 One of the hurdles homeowners face with outdoor cameras is their ability to withstand the wrath of mother nature. The Tapo C120 comes with robust IP66 weatherproofing, making it a reliable guardian whether placed in the backyard or at the front door. It promises 24/7 vigilance and the two-way audio feature is a thoughtful addition, allowing communication with delivery personnel or guests.
Installation woes are kept at bay with a magnetic base design, a generous 9.8 ft. power cord, and a flexible bracket, all of which ensure the setup is a breeze both indoors and outdoors. The free Tapo app further accentuates ease of installation, granting complete control and customization of viewing angles to users.
In a bid to deter unwelcome visitors, the camera hosts an alarm system where the audio and spotlight brightness are customizable. A noteworthy feature is the Smart AI detection offered free in the Tapo app, adept at distinguishing between people, pets, and vehicles, ensuring alerts sent are relevant, and false alarms are minimized.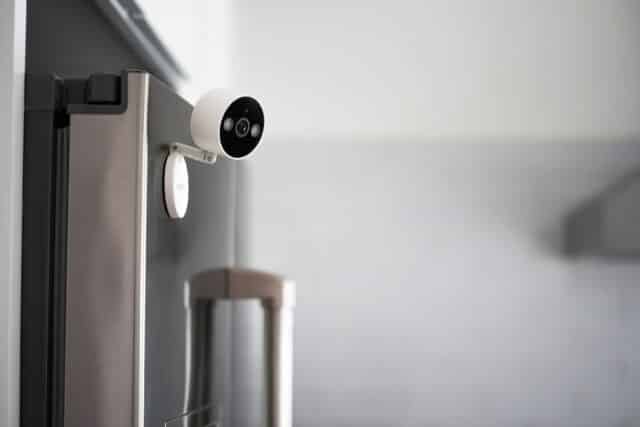 Storage woes should be pretty much non-existent, as users have the flexibility of saving images and videos locally on a microSD card (supports up to 512 GB, sold separately) or opting for Tapo's Cloud subscription service. The latter not only archives a 30-day video history but also keeps users informed with activity notifications accompanied by snapshots.
Now, the icing on the cake — the Tapo C120 is priced at an MSRP of $39.99, an absolute steal for the features it offers. It can be purchased here now, exclusively from Amazon. An optional high endurance micro SD card can be had here.
Please note: Some of the above links may be affiliate links, meaning we, or our writers, may receive payment if you purchase one of these items (or other items) after clicking on them.