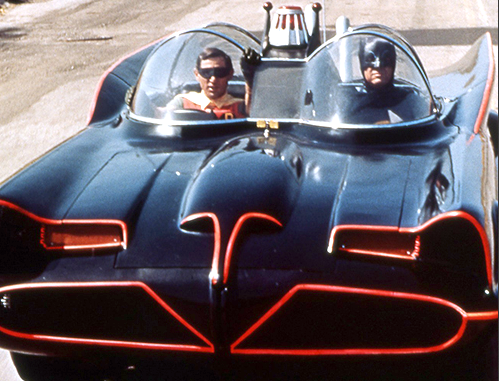 Emily Miback
Daily Post Staff Writer
Attorney General Rob Bonta's office has decided not to investigate San Mateo County Sheriff Carlos Bolanos and his handling of the Batmobile raid in Indiana.
"While your letter raises noteworthy concerns, it does not allege that the San Mateo County Sheriff's Office committed a crime," Assistant Special Attorney General Michael Redding said Wednesday to county manager Mike Carragee. wrote in a letter sent to
Redding says his office is just taking a "special step"…
Premium Content: To read the rest of this article, click here and sign in or subscribe to access our paid site.
If you have a Daily Post Archives account, you can access premium content such as this article. Enter your archive username and password and you will be redirected to the article.
New to us? Subscribe, choose a plan that fits your needs, and create an account to view premium content like this article.