The City of Austin Economic Development Department (EDD) is pleased to announce the final hiring of its leadership team, hiring David Gray as Assistant Director and Susana Carvajal as Deputy Director.
"By deploying a strong leadership team, we are working to restore growth for growth in small business development, cultural arts and music industry recovery, heritage tourism, economic policies for business expansion, and redevelopment of city-owned properties. We can continue to provide support and resources," explains Director of Economic Development Sylnovia Holtlove. "We look forward to more cooperation in building the future of Austin."
The City of Austin's Department of Economic Development supports and recruits business to Austin. Its mission is to promote a competitive, sustainable and equitable economy across six sectors.
culture art

The program integrates arts and artists into economic development.

Global business development

Increase employment and investment in Austin with programs that support business expansion and attraction.

heritage tourism

The program aims to attract tourists by preserving historic buildings, sites and districts.

music and entertainment

We support Austin venues, commercial music businesses and musicians.

redevelopment

Promote innovative partnerships and projects to revitalize Austin's neighborhoods and commercial districts.

small business

We help small business owners and entrepreneurs who want to start a small business.
As Assistant Director, David Gray oversees the Creative Culture Ecosystem, which includes the Arts and Culture Department, Heritage Tourism Department, Music & Entertainment Department, and Communications Team.
"We look forward to working with local creative and historic communities to ensure our services reach the most vulnerable neighbors," said David Gray. continue to sustain the world-famous cultural ecosystem of , by providing local creative professionals and organizations with programs, funding opportunities, and policies that provide economic and community benefits. "
As Deputy Director, Susana Carbajal oversees business engagement and community building, including the Small Business Division, Redevelopment Division, Global Business Expansion Division, and administrative and finance teams.
"We will continue to advocate for all Austinians through equitable development and business planning," said Susana Carbajal. "Involving local businesses and building inclusive communities is the foundation of economic development."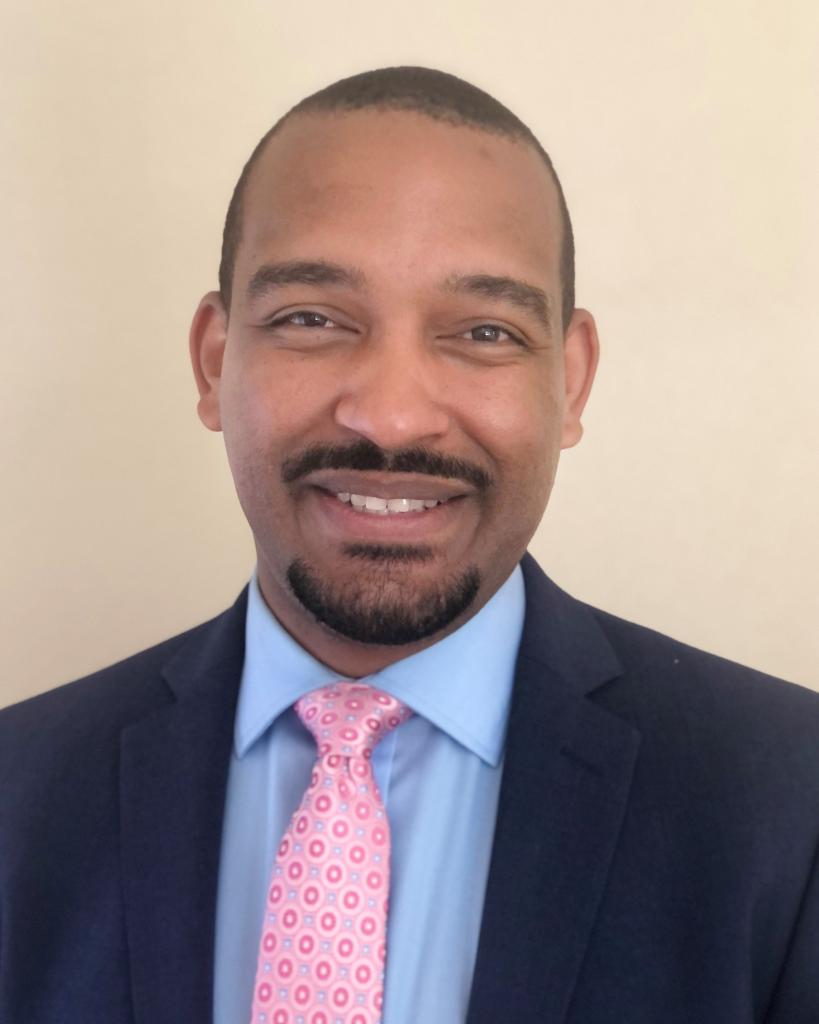 David Gray assistant director
David joined EDD in March 2020 as the division's public relations and marketing program manager, establishing the division's first centralized communications team. David also served as EDD's Economic Recovery Program Project Manager when the COVID-19 pandemic arrived in Austin. In this role, in his two years, he led the launch of 12 programs, distributing more than $60 million in emergency aid to local businesses, creatives and communities.
Most recently, he served as interim assistant director for Austin's Home Planning Division (HPD), supporting the eviction prevention, comprehensive planning, and strategic data divisions. Prior to joining EDD, David's experience includes leading his community engagement efforts for the Austin Department of Transportation's Vision Zero program. Management of the Community Benefits Division of the San Francisco Public Utilities Commission. He serves as Chief of Staff to the Mayor of Richmond, California. He holds other key positions in outreach and policy with local government organizations. David holds a master's degree in public policy from the University of California, Berkeley and a bachelor's degree from Tulane University.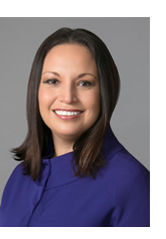 Susana Carvajal Deputy Director
Since joining EDD in August 2020, Susana has supported redevelopment efforts at Health South, Ryan Drive, St. Johns and Colony Park. She built a global business expansion team to support employee development, business retention and expansion efforts, and create local jobs. She also led the completion of a small business needs assessment to guide the classes, training, and resources needed by Austin's small business community.
Prior to joining EDD, he worked at Austin-Bergstrom International Airport for over 10 years. As her Deputy Chief Revenue Officer, she strategically managed the airport's business development, tenant management, advertising, legal and government affairs, and oversaw the airport's administration and records and information management programs. Prior to working at AUS, she served as Chief Counsel at the 2008 Democratic National Convention in Denver, Colorado, and as an attorney at the law firm of Brown McCarroll, LLP (now Husch Blackwell, LLP). Worked, served in the Presidential Personnel Office. She worked in the White House for President Bill Clinton and as a staff assistant to Texas Congressman Ruben Hinojosa.
Over the years, Susana has voluntarily served on various committees of local non-profit organizations. She primarily develops public policy, community programs, and services, early childhood education, health care, and workforce development. Susana graduated cum laude from the American University of Washington, DC and the University of Texas Law School.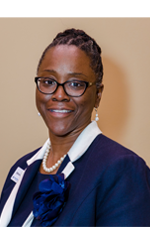 Silnovia Holtrab, directed by
Sylnovia Holt Rabb has nearly 25 years of experience in accounting and financial management through non-profit corporations and local governments. In 2000, Silnovia began his career in neighborhood housing and community development in the City of Austin. Department as Finance manager. In 2009, Silnovia moved to the Economic Development Department as Finance Manager. She joined her executive team as Assistant Director (2014), Deputy Director (2019), and Director (2020). She creates a cultural and economic environment that enhances the vitality of her community and leads innovative programs that foster prosperity in Austinite, business and diverse communities.
During his tenure, Silnovia was named a Daniel Rose Fellow of the Urban Land Institute's Rose Center for Public Leadership. As a Fellow, Sylnovia, along with three other colleagues of his, focused on equitable economic development, especially for small businesses in communities of color.Silnovia He graduated from Florida A&M University with a Bachelor's degree in Accounting and a Master's degree in Business Administration.
###
About the Austin City Department of Economic Development
The City of Austin's Department of Economic Development supports business growth, creative industries, and communities. These programs will build an equitable and sustainable economy and improve the lives of all Austin residents. For more information on helpful resources, please visit: www.austintexas.gov/edd When Subscribe to our newsletter. connect with us @AustinEconDev on Facebook, @AustinEconDev on TwitterWhen @AustinEconDev on YouTube.