Bollywood beauty Mahima Chowdhury was one of the best actors of her time. She may have been out of the spotlight for a long time, but there was a time when she enjoyed a huge fan following. Mahima once revealed a shocking fact about the film industry. She initially stated that Bollywood was not kind to female actors, and female lead actors were often asked to leave their films for their private lives.
Of the once "male-dominated society" of the film industry, Mahima said, "I think the industry is moving towards an era where female actors take the lead. They get better parts, better pay and endorsements." "They are in a great, much stronger position. They have a longer shelf life than they used to."
She further revealed how important the actress' romantic relationships were to previous filmmakers and producers. If you were dating someone, you would say, "Oh! She's dating! If you were married, forget it, your career is over." And if you had kids, it was kind of over.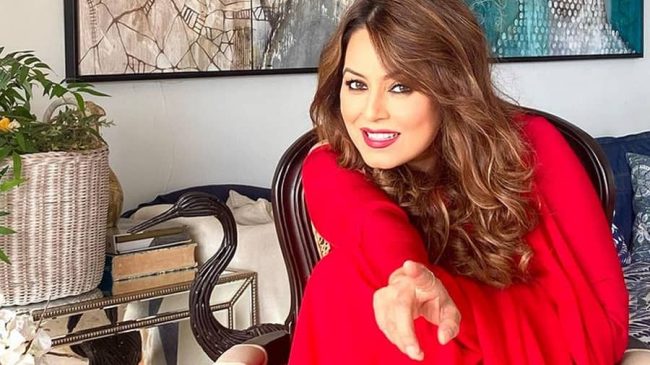 Let me tell you that Mahima debuted at Subhash Ghai's Pardes Alongside Shah Rukh Khan. She was selected from around 3000 girls who auditioned for the film. She was recently battling breast cancer. Chaudhry will play the role of cultural activist and author Pupul Jayakar in Kangana Ranaut's upcoming political drama. emergency.