Prabhas got caught in a love trap..!? A date with a Bollywood actress…!?
There are rumors in Bollywood circles that actor Prabhas and Adiprush heroine Kriti Sanon are in love and dating. Prabhas is a leading figure in the Telugu film industry. His Baahubali, directed by Rajamouli, was a huge hit and made him an All-Indian actor. For this reason, his action-made films are ready in all the languages ​​Tamil, Telugu, Hindi, Kannada, and Malayalam.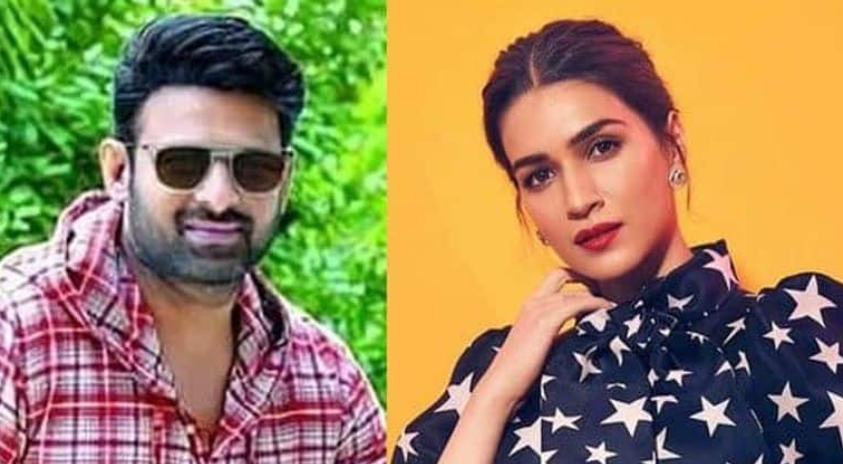 Actor Prabhas is currently starring in a movie called Adipurush. Actor Prabhas plays Rahman in the film based on the story of Ramayana. Bollywood actress Kriti Sanon plays the role of Seeta opposite him.
Popular Hindi actress Saif Ali Khan plays the role of Ravana in the film. It is under these circumstances that the love between actor Prabhas and the heroine of Adipursh Kriti Sanon blossoms and there are many stories in Bollywood circles that they are dating. The fact is hot right now in Bollywood.
Actor Prabhas is no stranger to such romantic controversies. Rumors abounded that he and Anushka had fallen in love and were about to get married while filming Baahubali. Similarly, prabhas is currently involved in rumors of a romance with Kriti Sanon. Whether Prabhas will succeed in this romance remains to be seen.