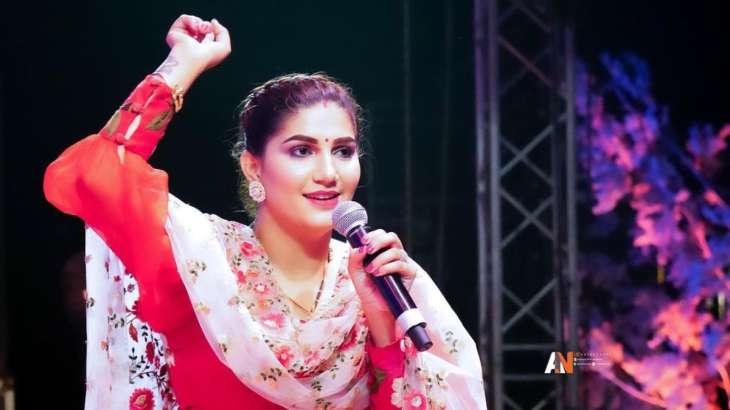 A local court on Monday dropped an arrest warrant against singer-dancer Sapna Chaudhary in a case related to alleged cancellation of 2018 events and failure to return money to ticket holders. Shantanu Tyagi also instructed her to provide a personal bond of Rs 20,000. Sapna appeared in court with her lawyers and a hearing was scheduled for August 22, 2022, but she or her lawyers were unable to appear in court due to her illness. submitted an application.
The court issued an arrest warrant after she failed to appear that day without any indication.
Given the circumstances, the court withdrew the warrant and fixed September 30th as the next hearing date for this matter.
A FIR for this incident was filed with the Ashiyana Police Station on October 14, 2018. Along with Sapna, FIR also named program organizers Junaid Ahmad, Naveen Sharma, Iwad Ali, Amit Pandey and Ratnakar Upadhyay.
Chaudhary had promised a dance show at Smriti Upwan in Lucknow on October 13th of that year from 3pm to 10pm. Tickets for the program were sold both online and offline and were priced at Rs 300 each.
Thousands of people had come to see the performance, but when Chaudhary did not show up until 10 p.m. increase.
latest entertainment news