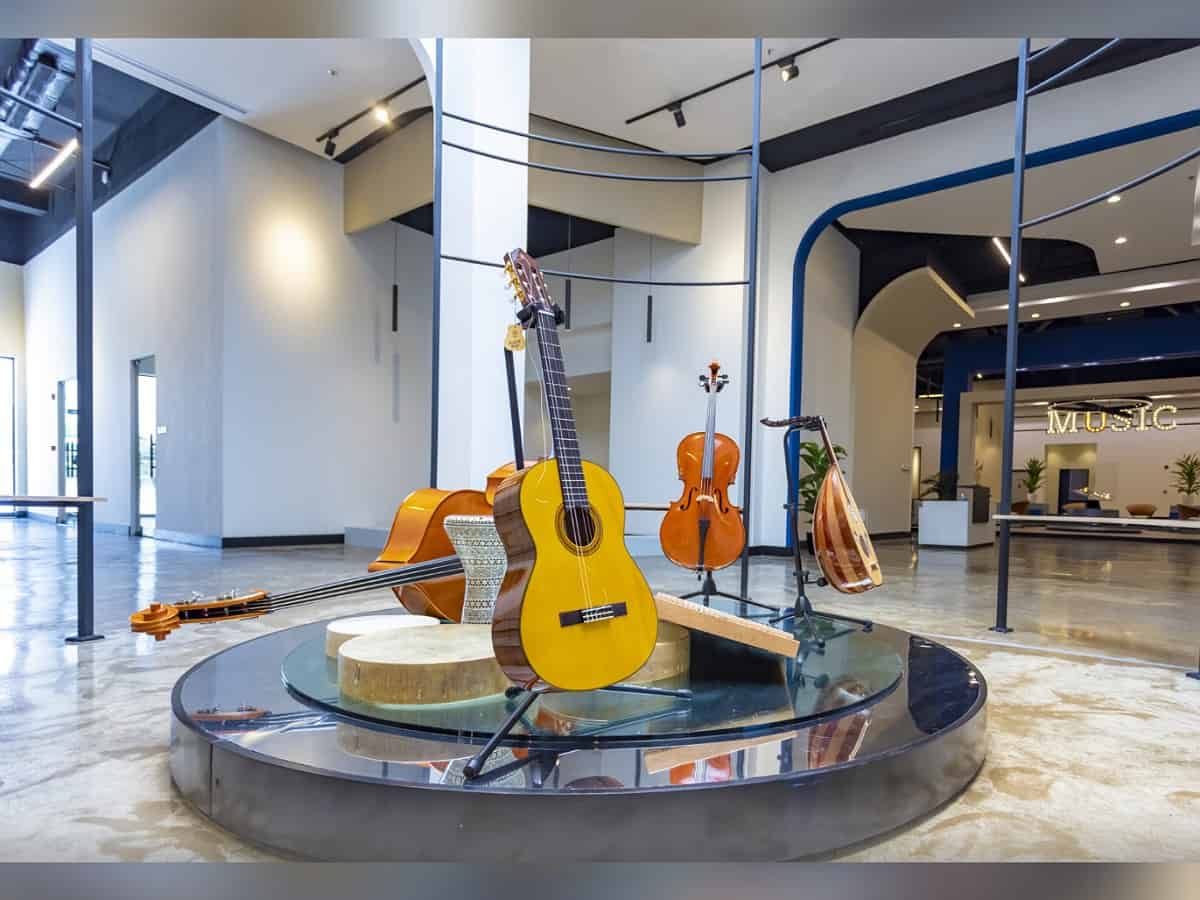 Riyadh: The Music Commission of the Kingdom of Saudi Arabia has announced the launch of the first virtual academies for music education in the Kingdom and all parts of the world.
The Academy employs a variety of teaching methods including video broadcasting (pre-recorded videos), virtual learning and augmented reality.
The Academy is aimed at future creative musicians and professionals in the music industry, ensuring musical achievements for all.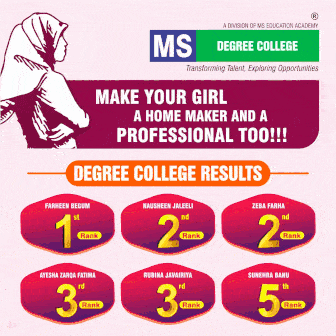 The academy combines self-study and instruction and is the first academy in the world to teach music remotely using this technology.
The Academy's program was launched in four phases, a pilot of which began later this month and was extended for three months to offer four different courses to 120 trainees, and after the pilot phase, the remaining phases Applies. gradually.
The Saudi Music Commission was established in February 2020. It aims to create an infrastructure for the kingdom's musical culture and to ensure that everyone has the opportunity to learn music.
The Authority is also committed to discovering, developing and empowering musical talent, and spreading awareness of musical culture in the community.
The Authority seeks to establish sectors that contribute to the local economy, develop the Kingdom's musical and cultural identity, and expose it locally and globally.
please subscribe