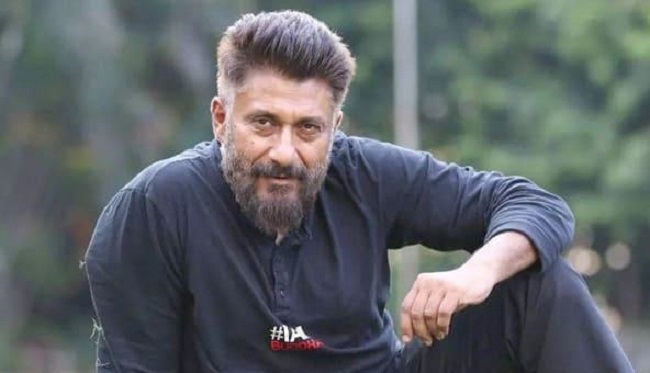 Filmmaker Vivek Ranjan Agnihotri said in an interview that he feels the "Bollywood Boycott" campaign is "very good" because it shows people's dissatisfaction with the kind of films Bollywood is producing.
The director of 'Kashmir Files' added that the end result would be 'very positive'.
Vivek Agnihotri, who has previously denounced celebrities such as Anurag Kashyap, Karan Johar and Ranveer Singh, said Bollywood's boycott trend shows people's "frustration" with the kind of films Bollywood is bringing to them. He also affirms the fact that "the end result is going to be a very positive one."
He added, "Kashmiri Muslims, Bengalis and South Indians have problems with Bollywood because of their bad representation. I think people are stupid.
Unlike South Indian movie stars, Bollywood has no human connection and behaves as if he is a "god". South India, Marathi, Bengali, Odia and other cinematic subjects resonate with the masses. "
When asked if he considers himself part of Bollywood, Vivek Agnihotri replied, "No, I am not."